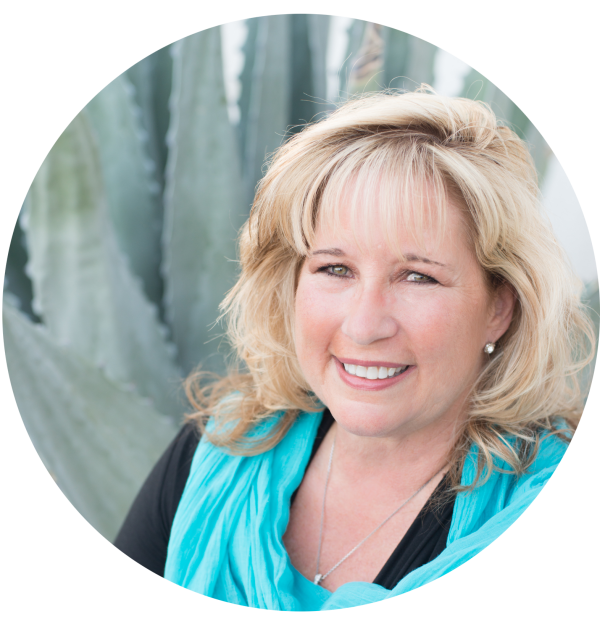 Lori Tiedeman
"The Designer"
Philosophy Design starts with an 'idea', a 'vision', that we turn into a 'lifestyle reality'. Driven by desire to give all clients their ultimate 'home environment' that they can enjoy casually, formally, intimately, while also inviting others to enjoy with comfort, and function. Warmth is a key element whether the interiors are Contemporary, Classic, Traditional, Rustic, or Architecturally Artful or even models and 'investment' homes. Warmth is truly one of the most important assets we focus on and work towards for every client/home/office or corporate project! Experience, experience, experience! I am at a stage in my life and my profession where I can say that! My years in the field have been full…I've been the receptionist, the delivery girl, the lunch gopher, the billing department, the assistant to four designers, then the designer. Over the course of 30+ years in the field I've benefitted from being taken under the wings of one of the best, Steve Chase! Thankful and respectful for all I have experienced; the mentoring and knowledge is beyond measure. Given that springboard, and many years on my own, I've found 'my place' in this crazy, fun, challenging and creative field.
Big or small, each job is an event for me!
Love being involved with architects, contractors, subs and being a helpful visionary for all.
One of my gifts is keeping focus on the ultimate vision the clients want, and blending each professional's talents into a project/product all can be proud of. "Be the glue, not the poison!" Positive, never negative.
Any situation or issue I face or a project faces I take the attitude that 'Everything can be solved!'.
After hundreds of projects from Hawaii to Utah, what I've learned is that every client wants to feel at 'home' and surrounded by color, art and textures that inspire them.
Each project is my 'art piece' and at each first meeting I consider it the next blank canvas to be enhanced and created for their enjoyment. We always try to find balance. Balance of not only the art, design, and personalities, but balance of lifestyle.
Strengths of the trade (bragging rights, I guess)
Vision, experience, talent, mixed with organization and absolute awareness and attention to detail.
Respect for the ultimate integrity of design.
Each home is my client's home, not mine. I want to be proud of my work, but want the client happy in their environment.
Love the architecture and construction side of 'ground up' projects and am happy to get as involved as needed or required. "Work well with others!"
Attention to scale, color, textures is important to me. My forte is combining honest materials, such as wood, stones, granites, metals….it's like the enjoyment of candy to me.
Finishes mean a lot! Wall finishes, furniture finishes blended well are 'art'! Wait, that's not all I can do….
Home and lifestyle organization is part of making a home a home!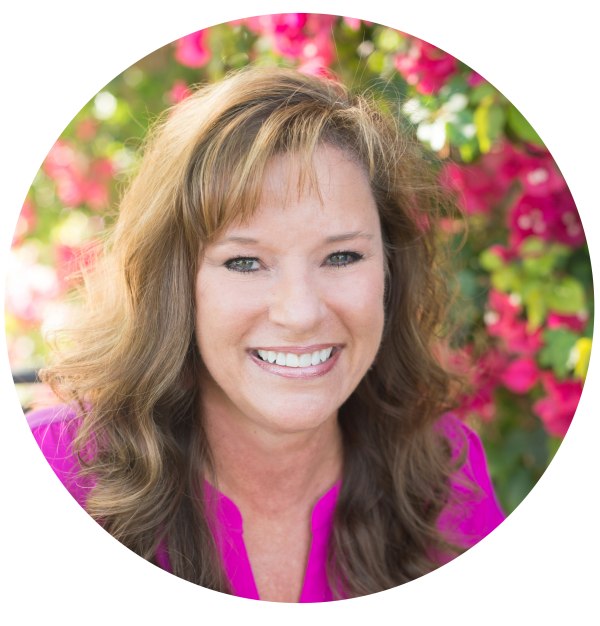 Sheri Mediano
Assistant Designer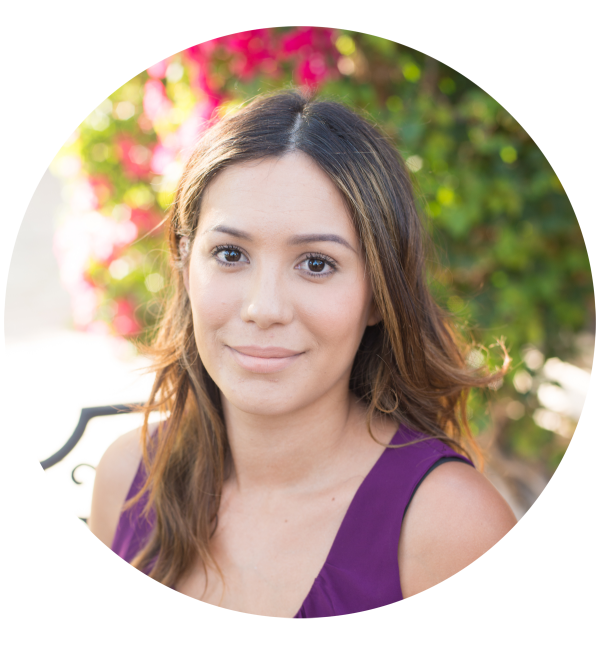 Jovanna Tapia
Assistant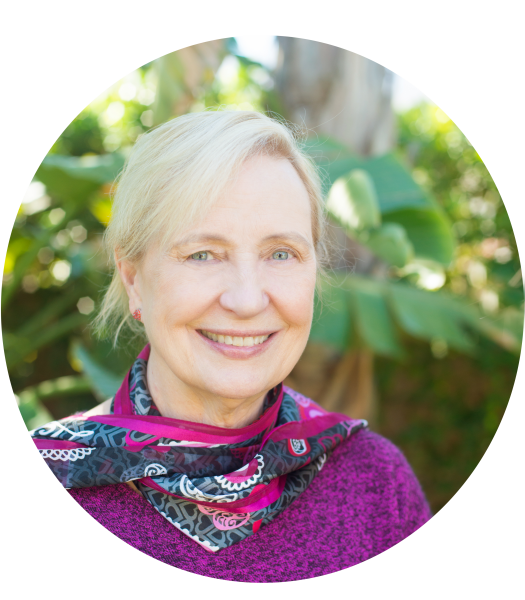 Marci Willianson
Accountant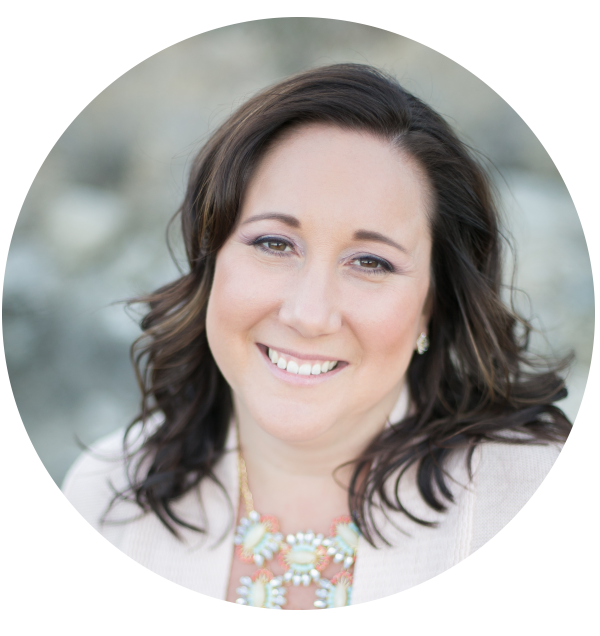 Stephanie Cardona
Graphic Designer, Social Media
Website Designer, Photographer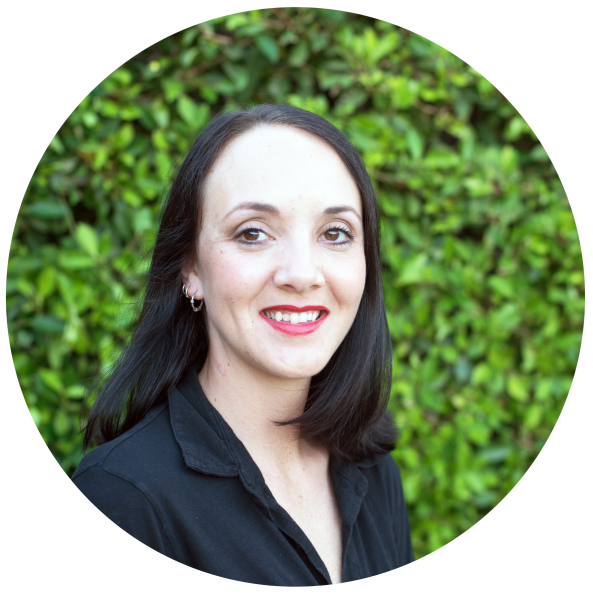 Jay Simons
Website Designer
Computer Guru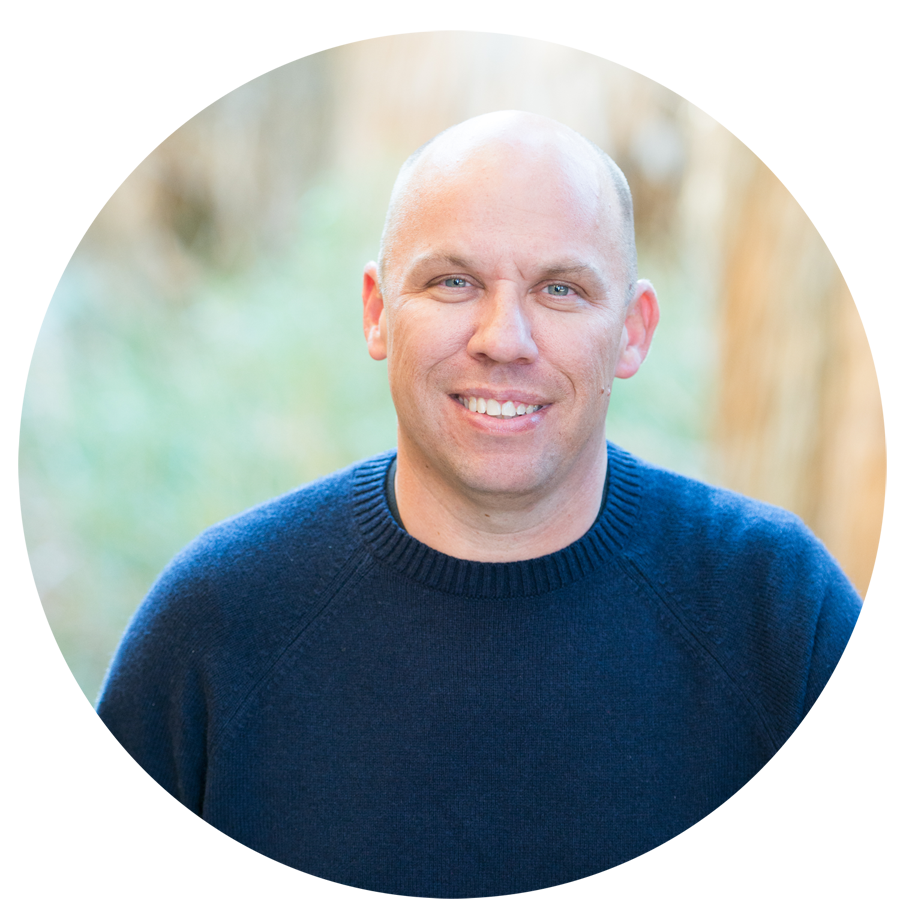 Todd Feist
Macgyver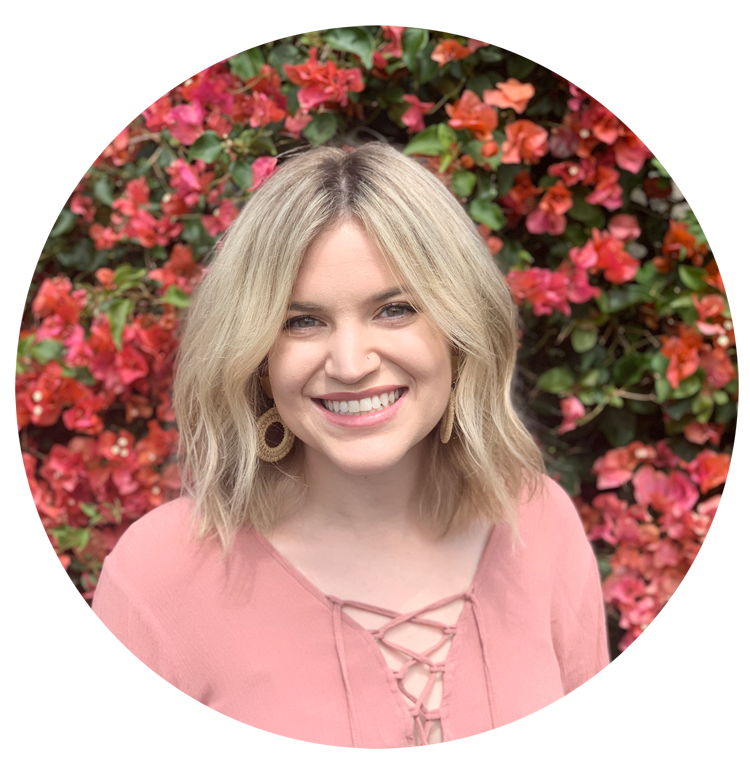 Jessica Mediano
Social Media Guru